Livio

»

RD

»

Negocios y Economía

»

Bienes Raíces

»

Bienes Raices Jarabacoa

Bienes Raices de Jarabacoa en FacebookJarabacoa Cedar Log Homes:
Company legally constituted in the Dominican Republic with the objective of building log cabins in cedar wood from northern Maine, USA. We are a team to sell a dream along with a house. The dream of mountain living where you can release the stress of the city and enjoy sports ammenities and the tranquility offered by the valley of Jarabacoa.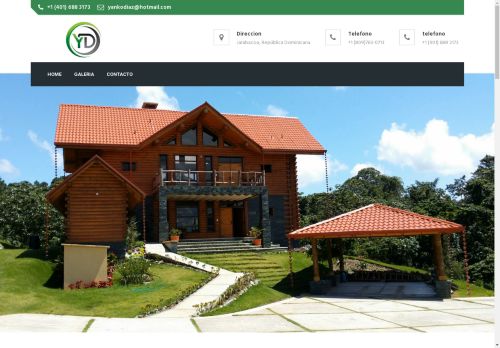 ---